That´s

us
We think entrepreneurially and are partners to our customers.
Anne Bettina Leutner is Managing Director and strategic head of CREAM COMMUNICATION. Previously, she held positions as marketing manager and press spokesperson in international mid-sized companies.
MANY YEARS OF EXPERIENCE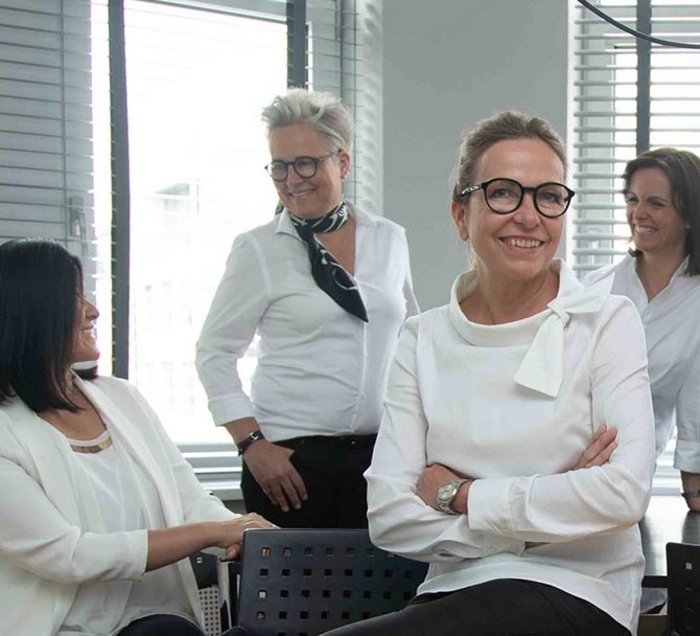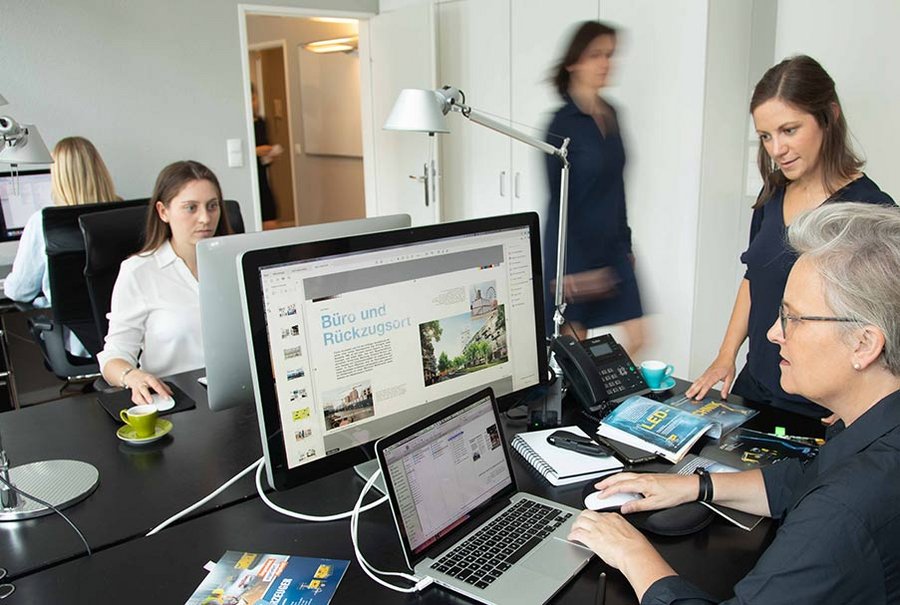 High competence
Industry knowledge, technical understanding and a clear view of what is essential and feasible - that's what you can count on from us.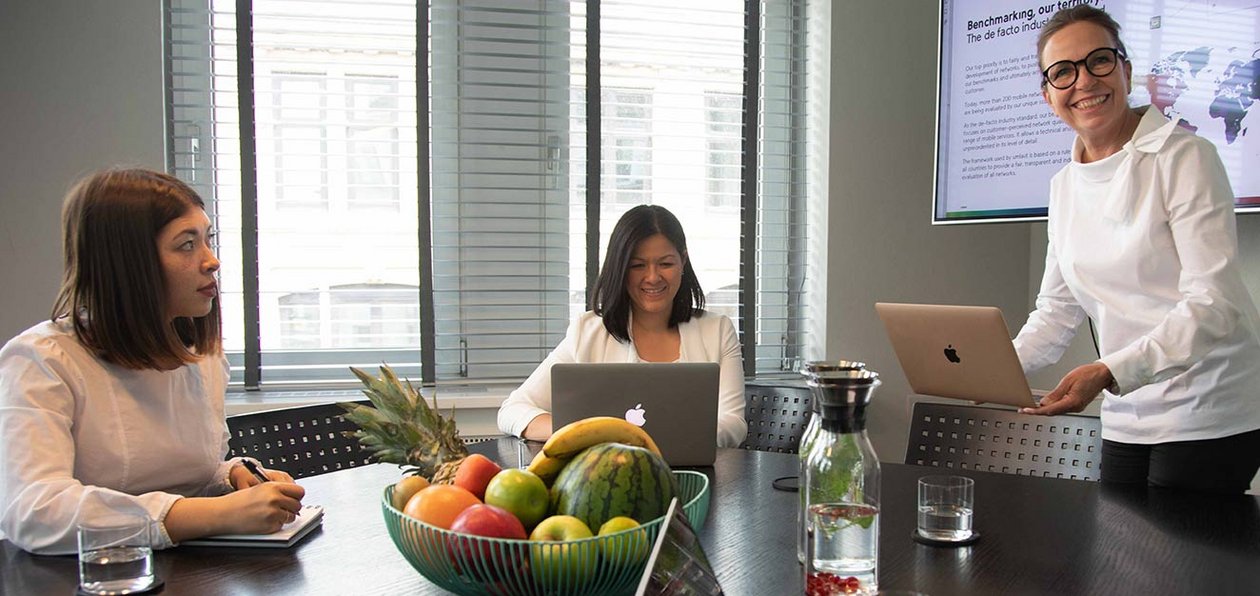 Our interdisciplinary team includes PR consultants, copywriters, journalists, graphic designers, web designers and social media experts. We work in agile teams.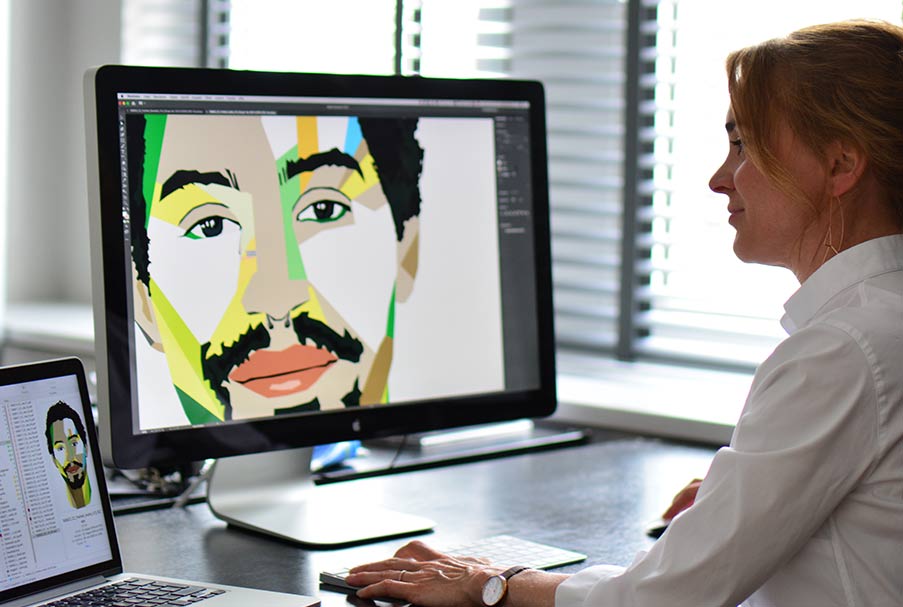 With intelligent strategy, creative implementation and close contacts to the media and journalists, we generate the right perception for you - always pragmatically and efficiently.
AGILE TEAMS
We work in agile teams and bundle the relevant competences for each project.